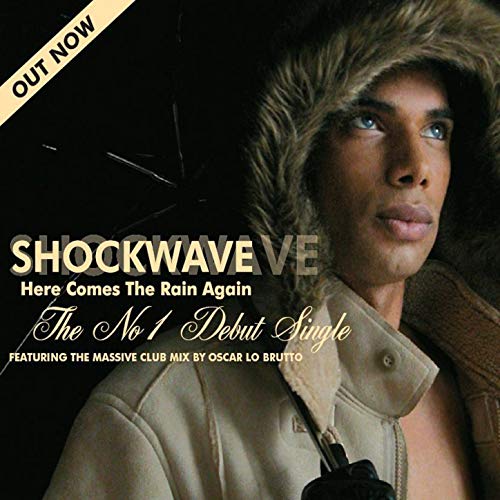 'Sexy moody and sultry; deep and epic in feel Shockwave conveys the electricity of a summer thunder storm.'


Shockwave will reignite passion on the dance floor this summer with his own vibrant remastering of the original pop classic "Here Comes the Rain Again".

This new take on the throbbingly emotive Eurhythmics hit is about to thrust itself onto the Australian dance music scene as it has in 14 other countries across the globe and resurrect the sentimental craving its original instilled in us.
Shockwave is ready to take the stage with his powerful vocals and present a high impact show with his dancers.